Parking is a big problem. Things didn`t start out to be this way. When I was growing up, there were hardly any cars on the rural roads. Many roads were not paved, either, and they didin`t need to be wide. As the number of the cars increased, the streets widened, and they came nearer and nearer to the houses.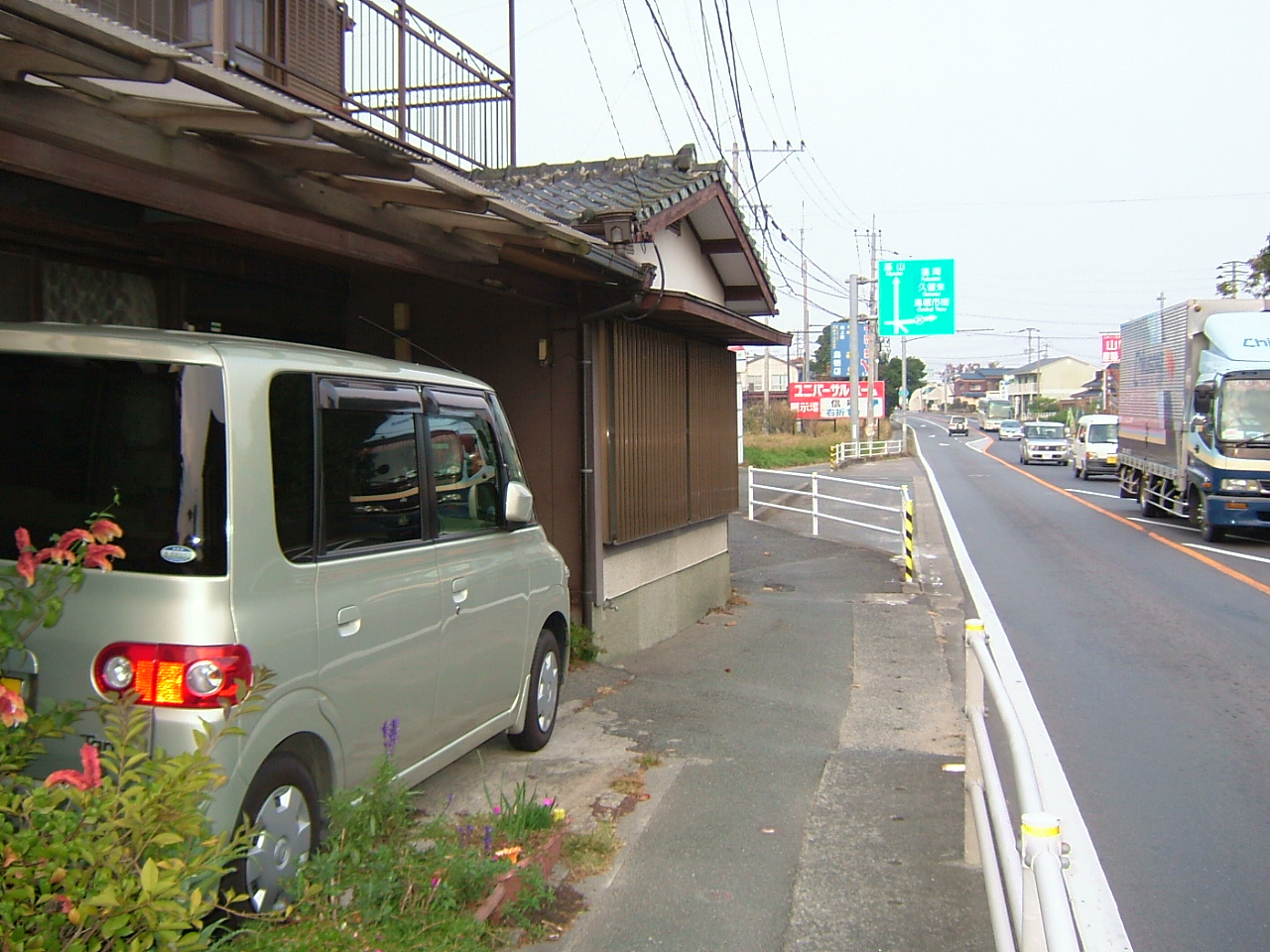 very small train station. The local service is about once an hour. Still, there is a waiting room, benches, washrooms, flowers, etc. for the convenience of the passengers. When it`s very cold, the station attendant often invites the people into the warmed station room. Attendants and passengers often know each other well. Things are changing everywhere, and rapidly, but this sort of friendly exchange around the public transport is something I like.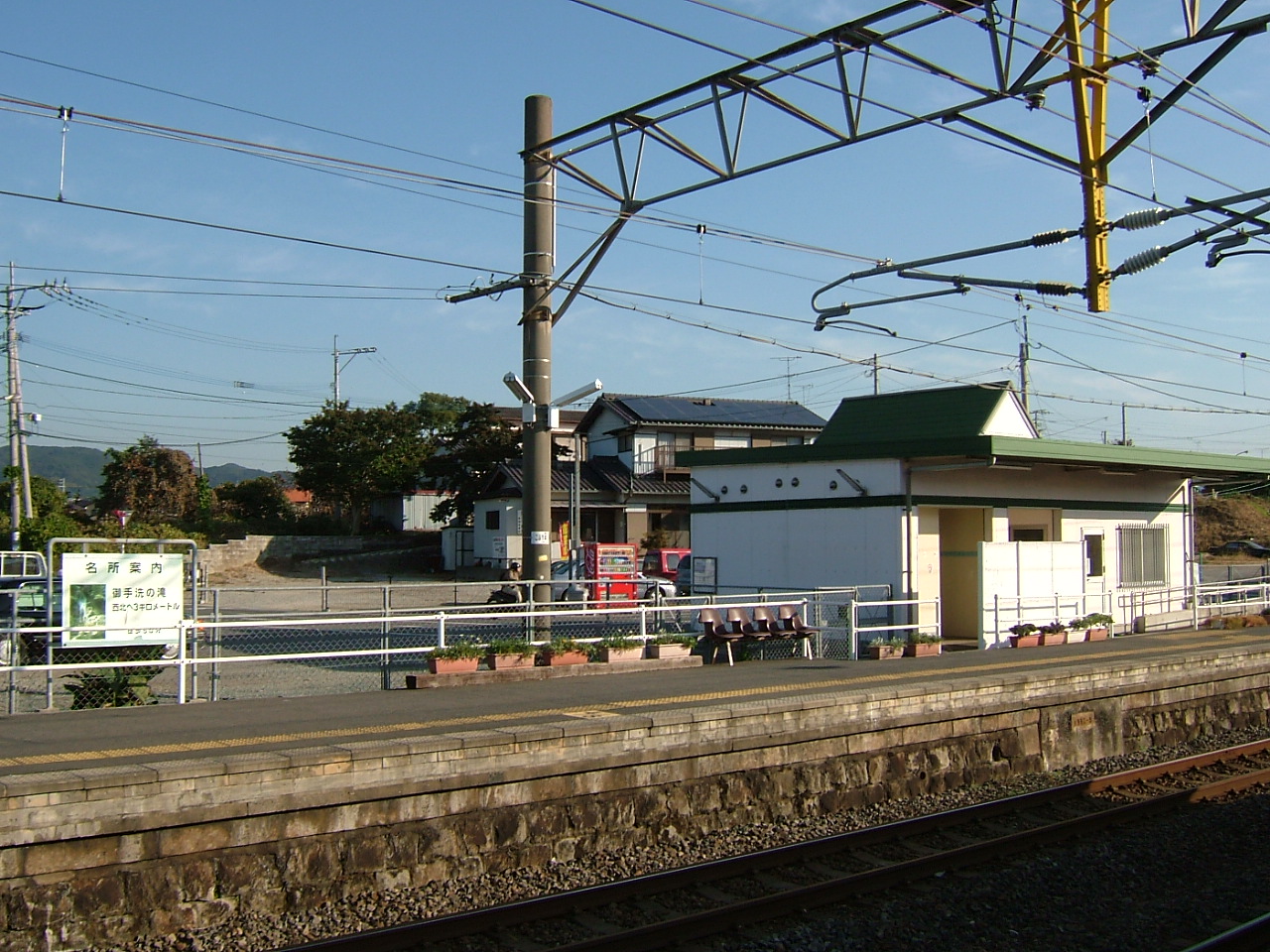 On the other hand, this one is a fair size station. It`s way more lively, but much less human. Train station at least used to be the centre of activities. There are still lots of stores and services in and around the stations.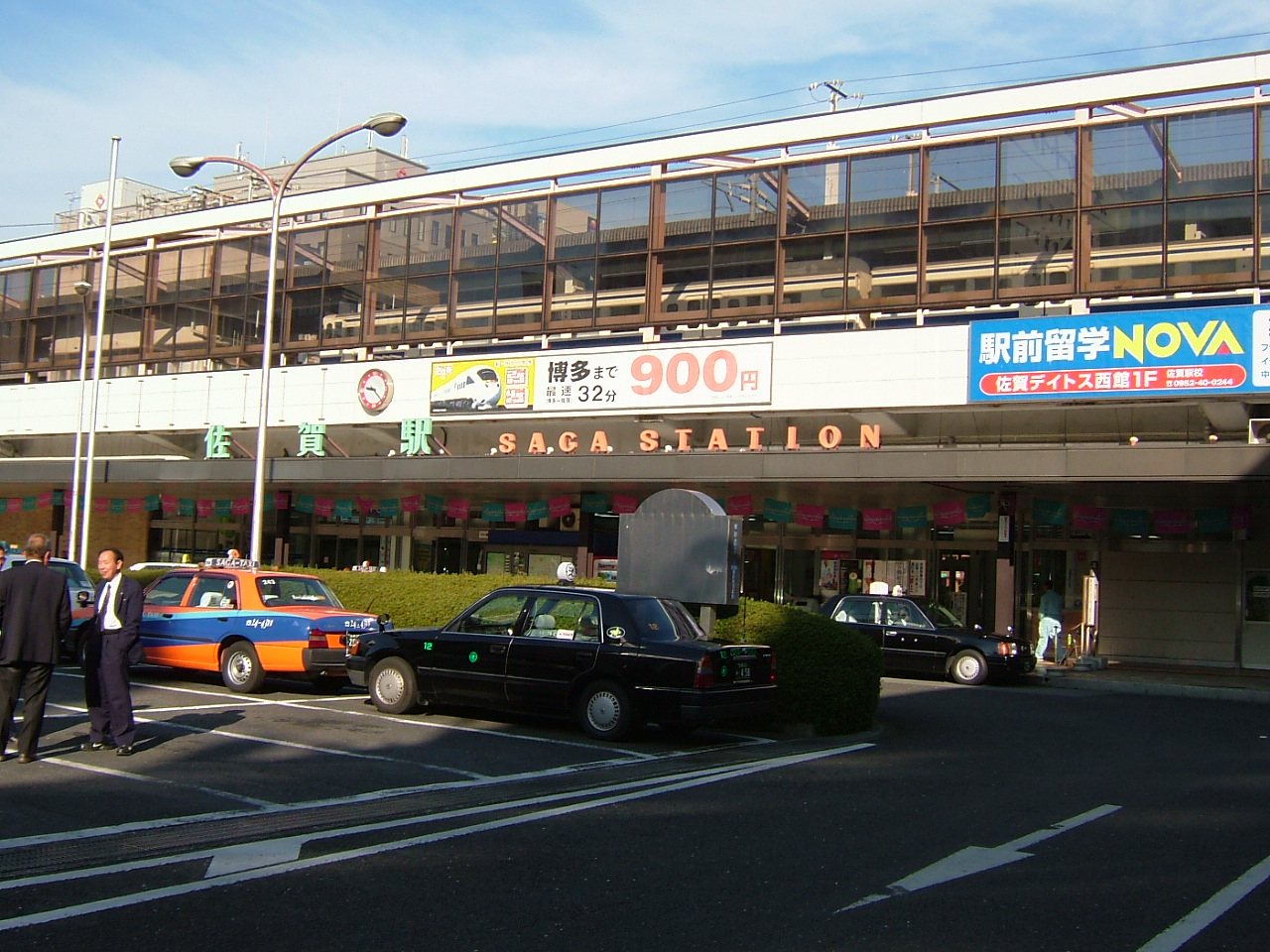 And here is a very small business operating in front of the modern station.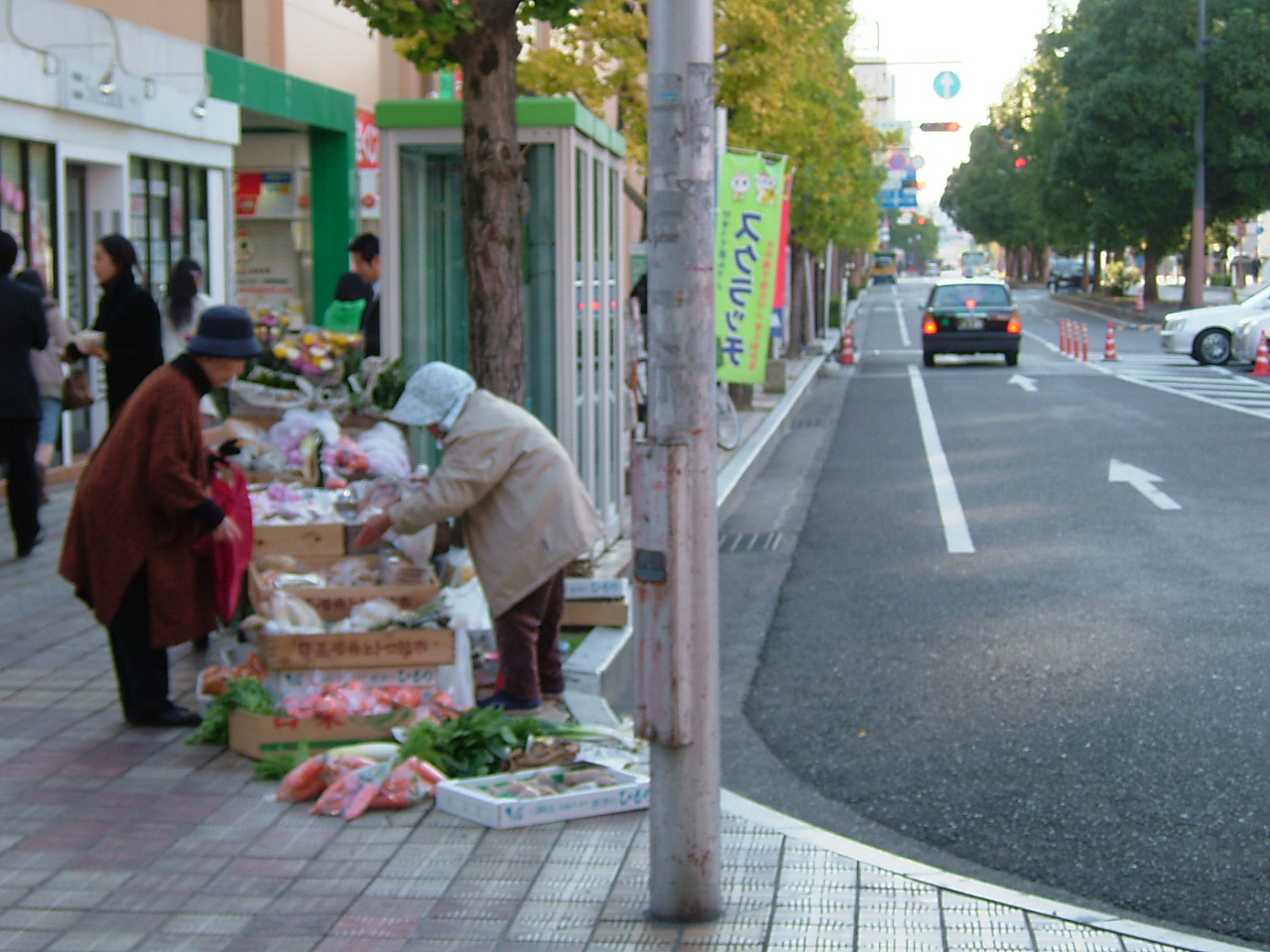 `Koban` means tiny police staton. Besides the major stations, there are lots of kobans throughout the country. Some are live-ins, and others are not. They are very handy when you are lost, found something on the street, or going away for a while, or whatever. They are usually very friendly and helpful. In the by-gone era, the officers in the local kobans were considered to be in the responsible class like the village chief and the school teachers. Things are not really so now.